Campus Life
Facilities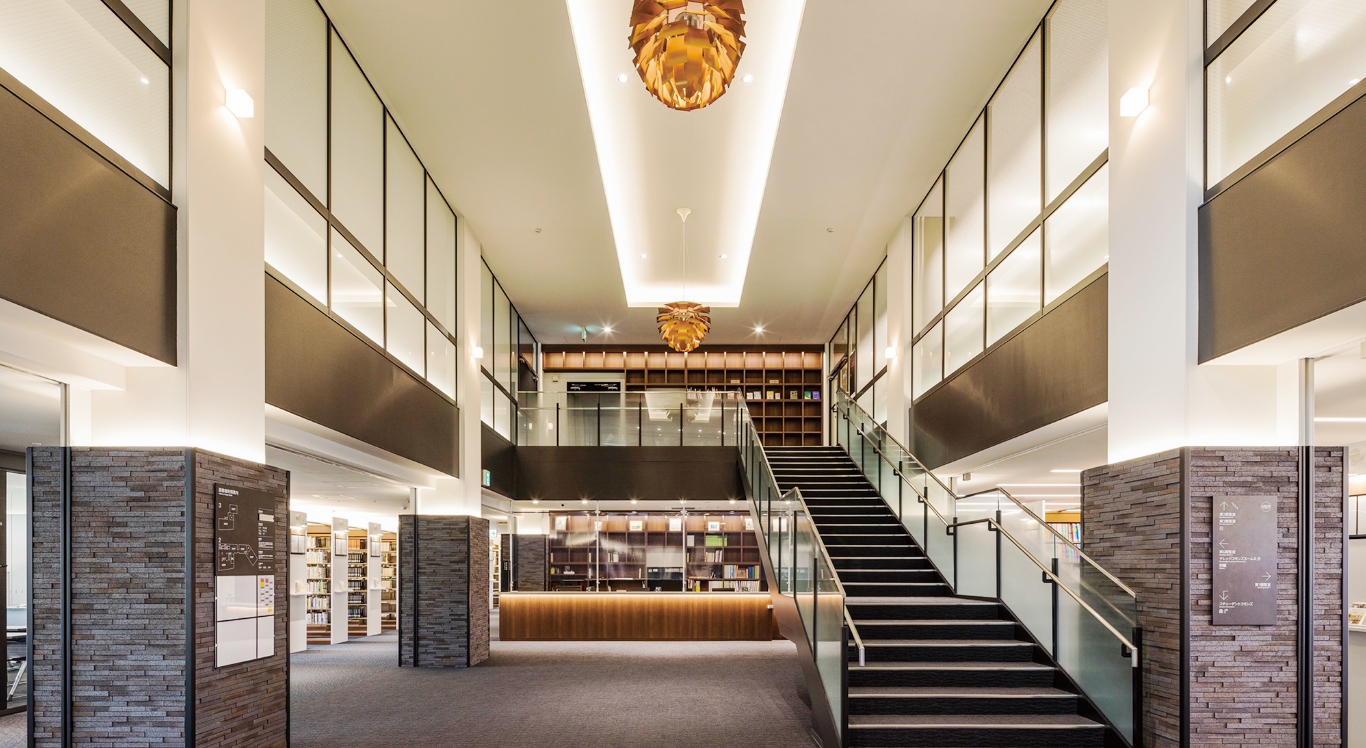 Library
Students can freely read any books in the library and most books are available for check-out. There are many services provided, such as online search, reservation for check-out, back-order, request for purchase, etc.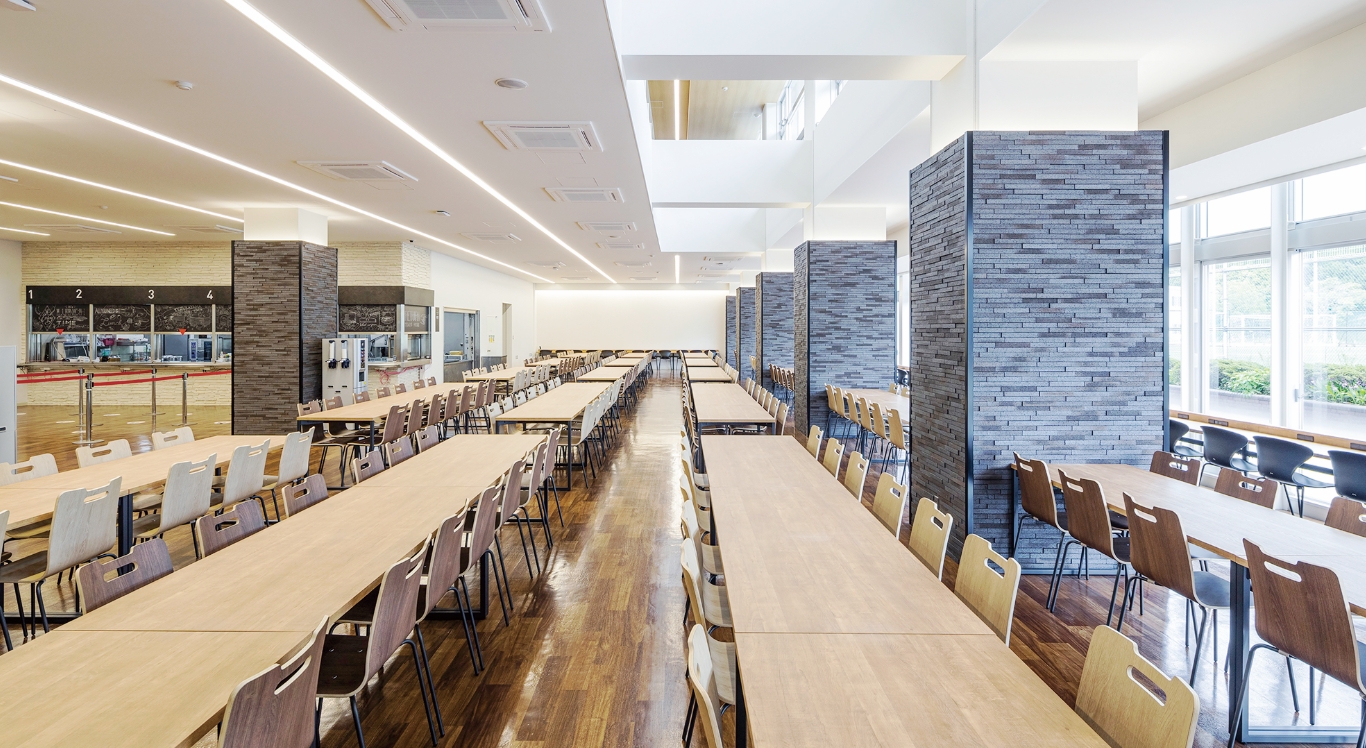 Cafeteria
TGU has a cafeteria providing a wide variety of menu choices, from Japanese to Chinese/Western cuisine served at a reasonable price.
Campus Shop
TGU has a campus shop which sells stationery and food such as snacks, instant noodles, rice balls, teas & soft drinks, etc.